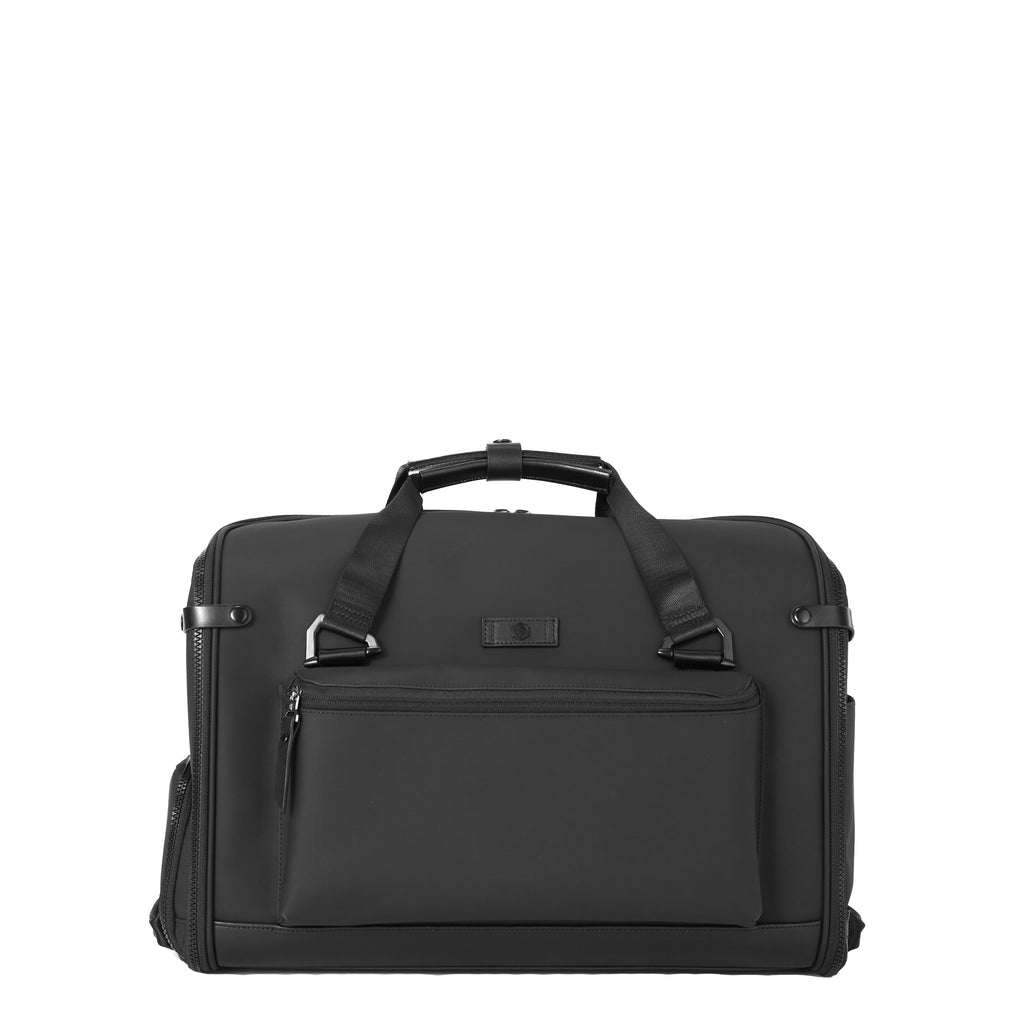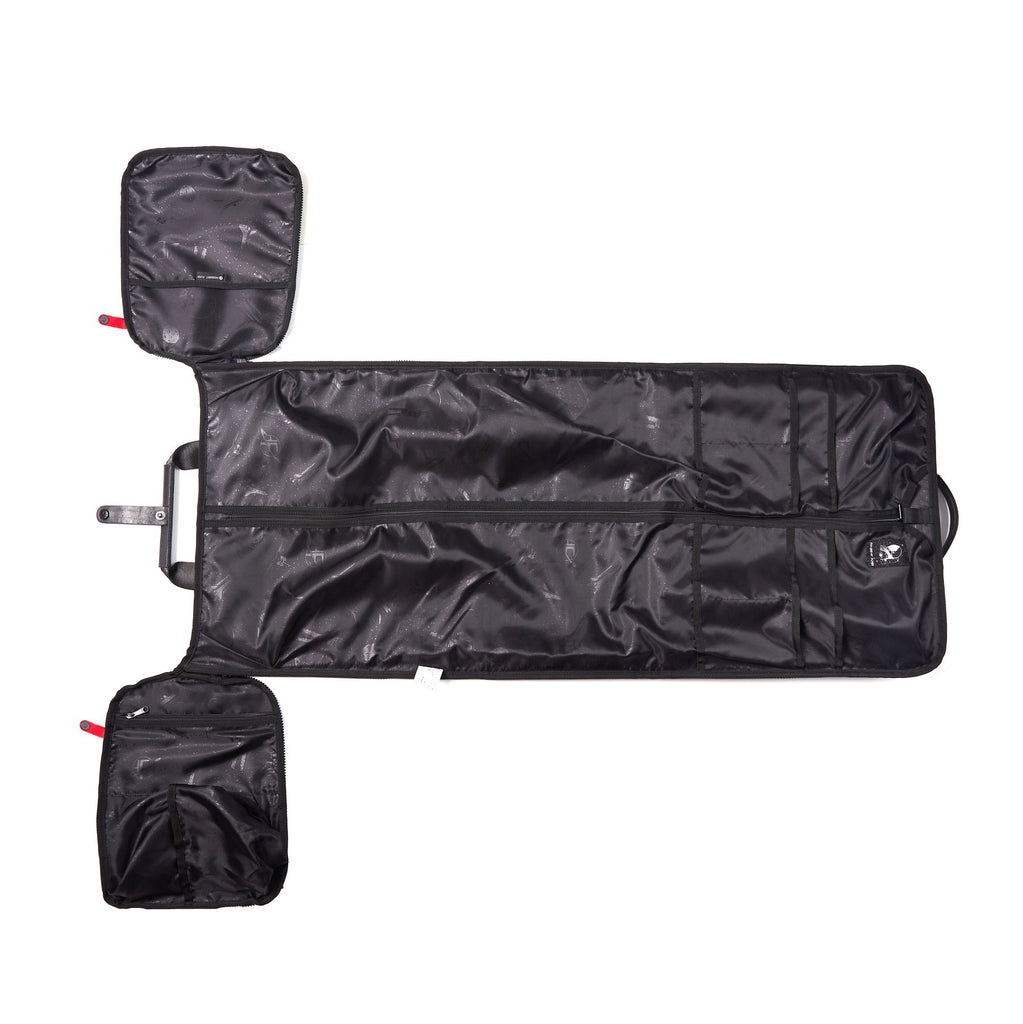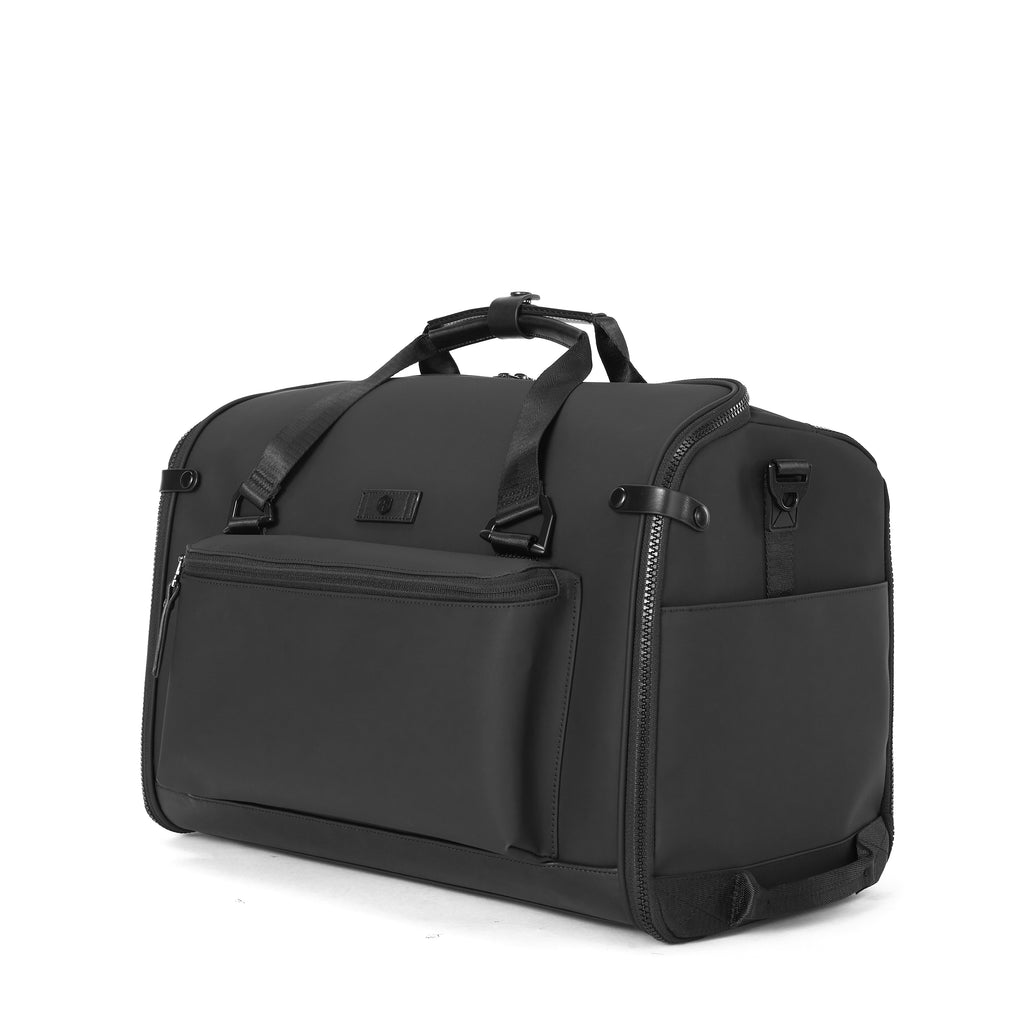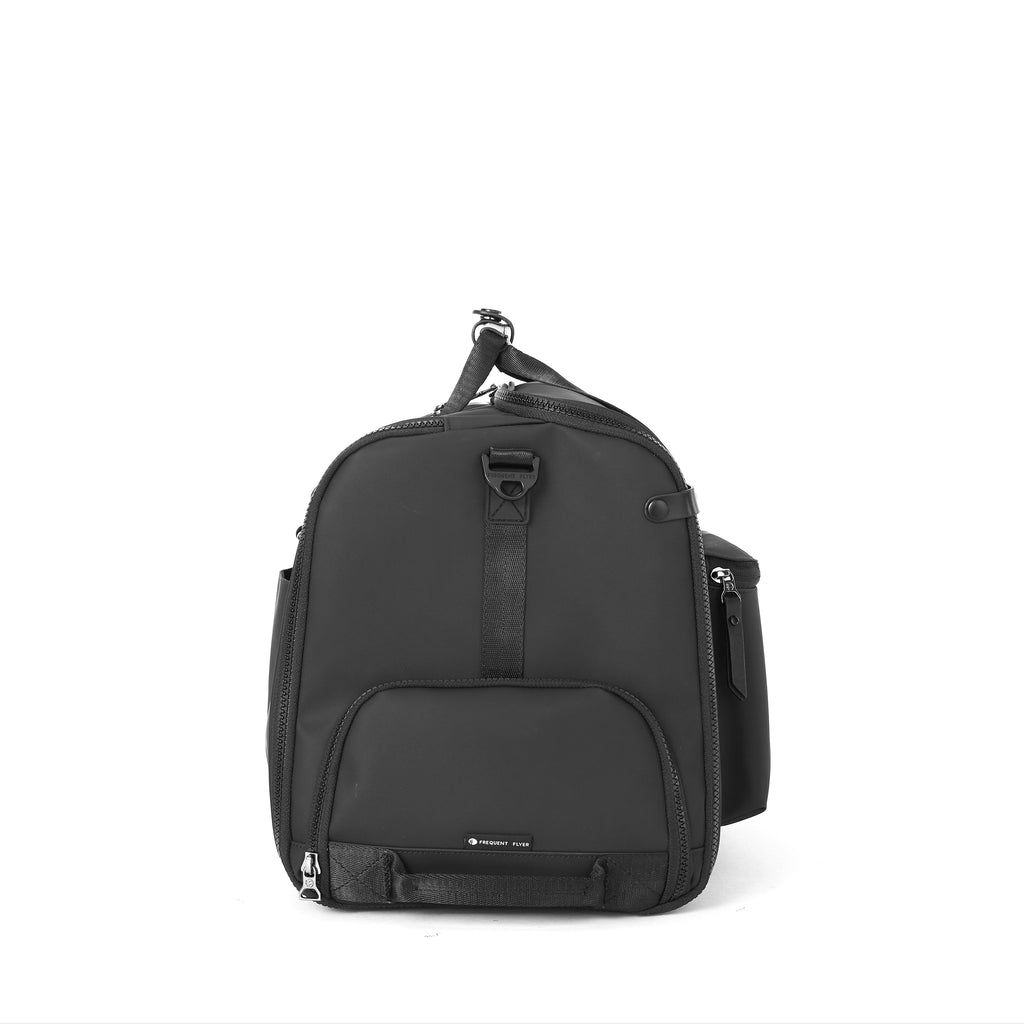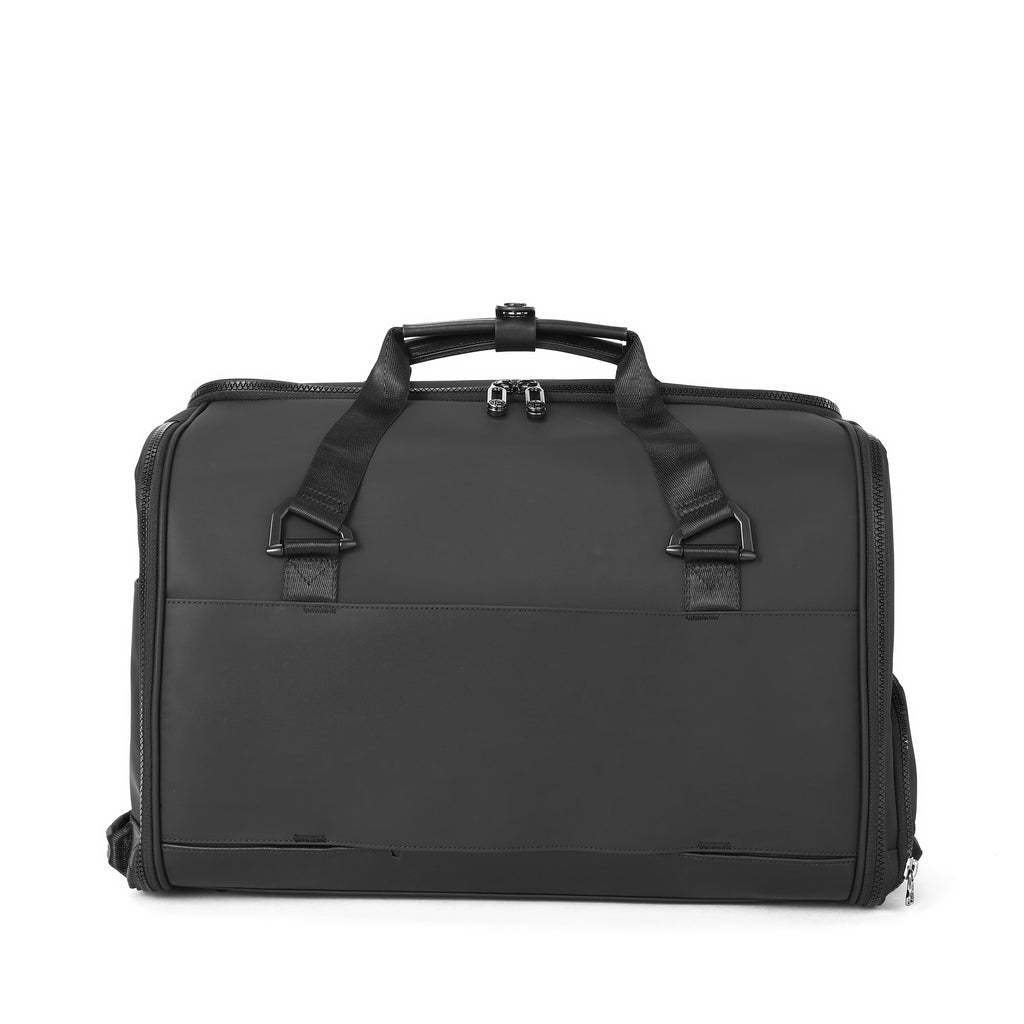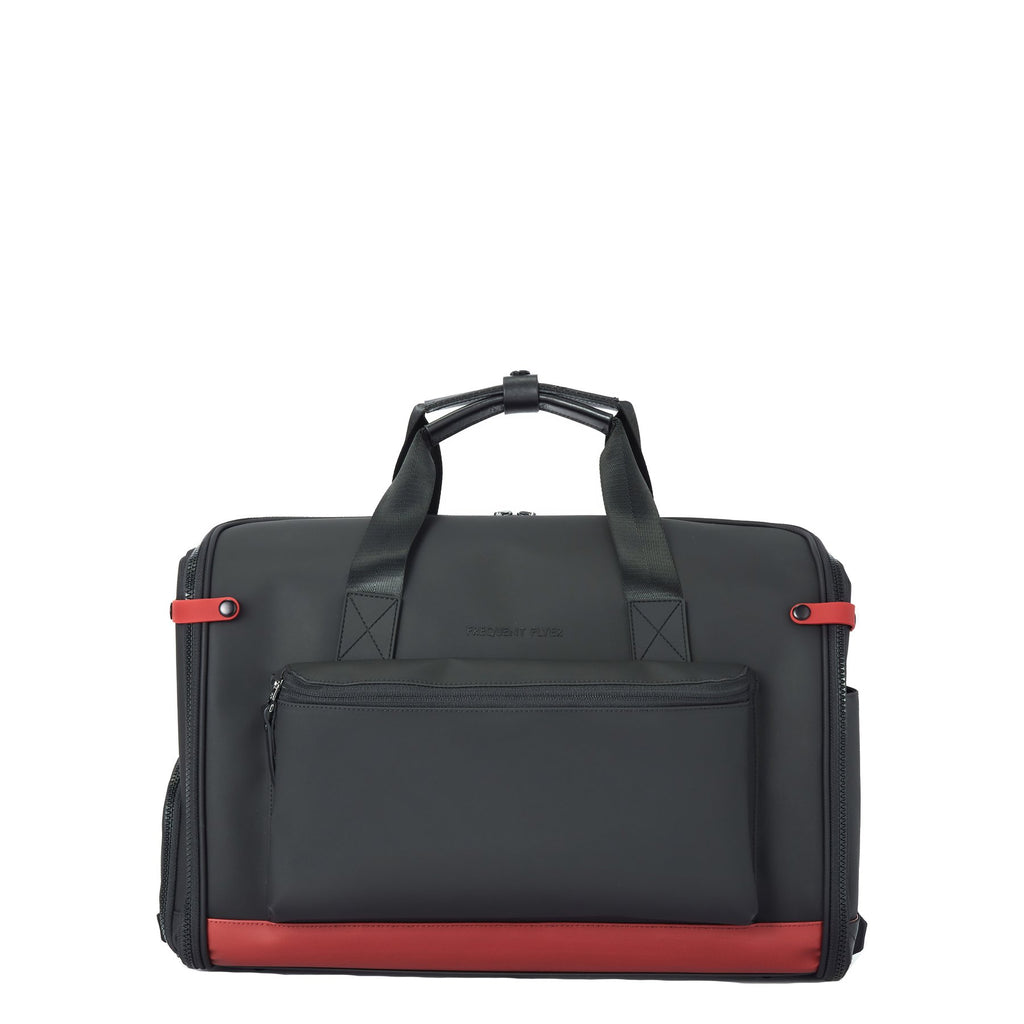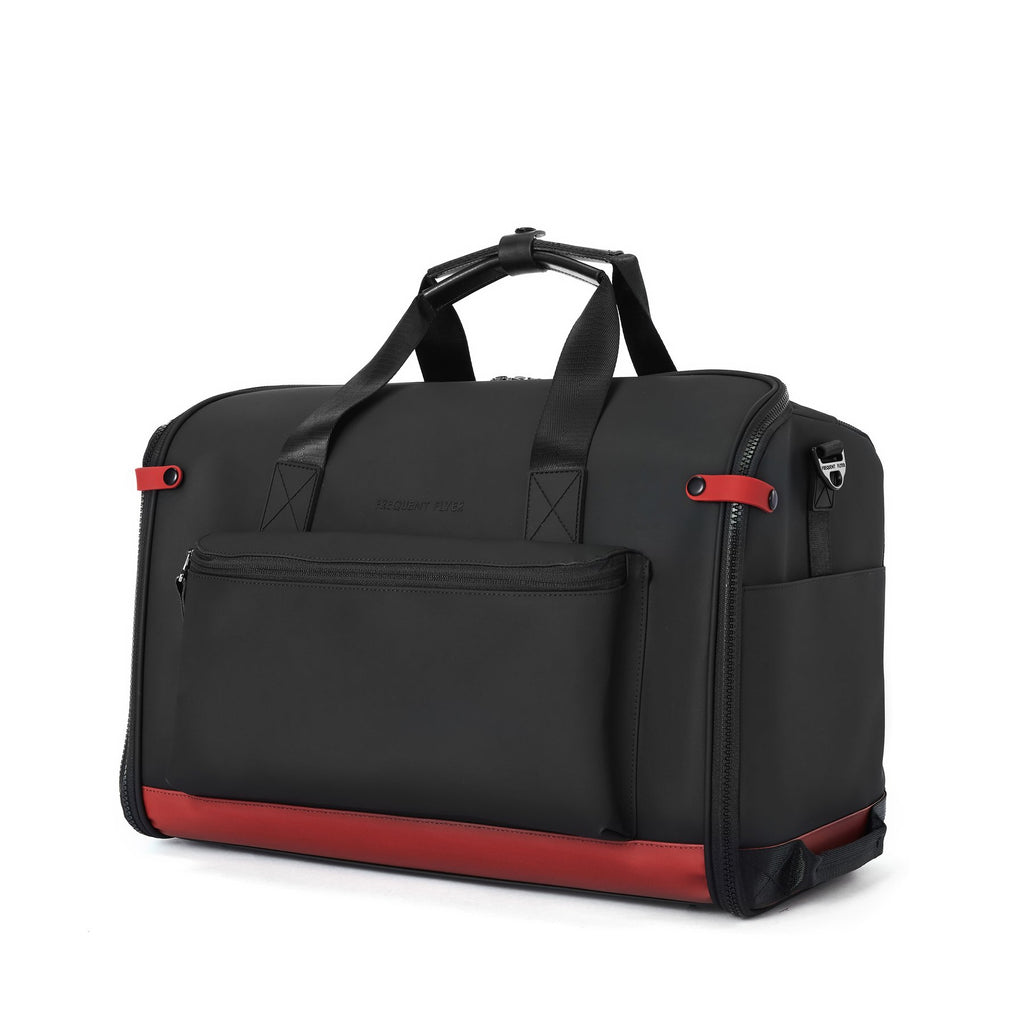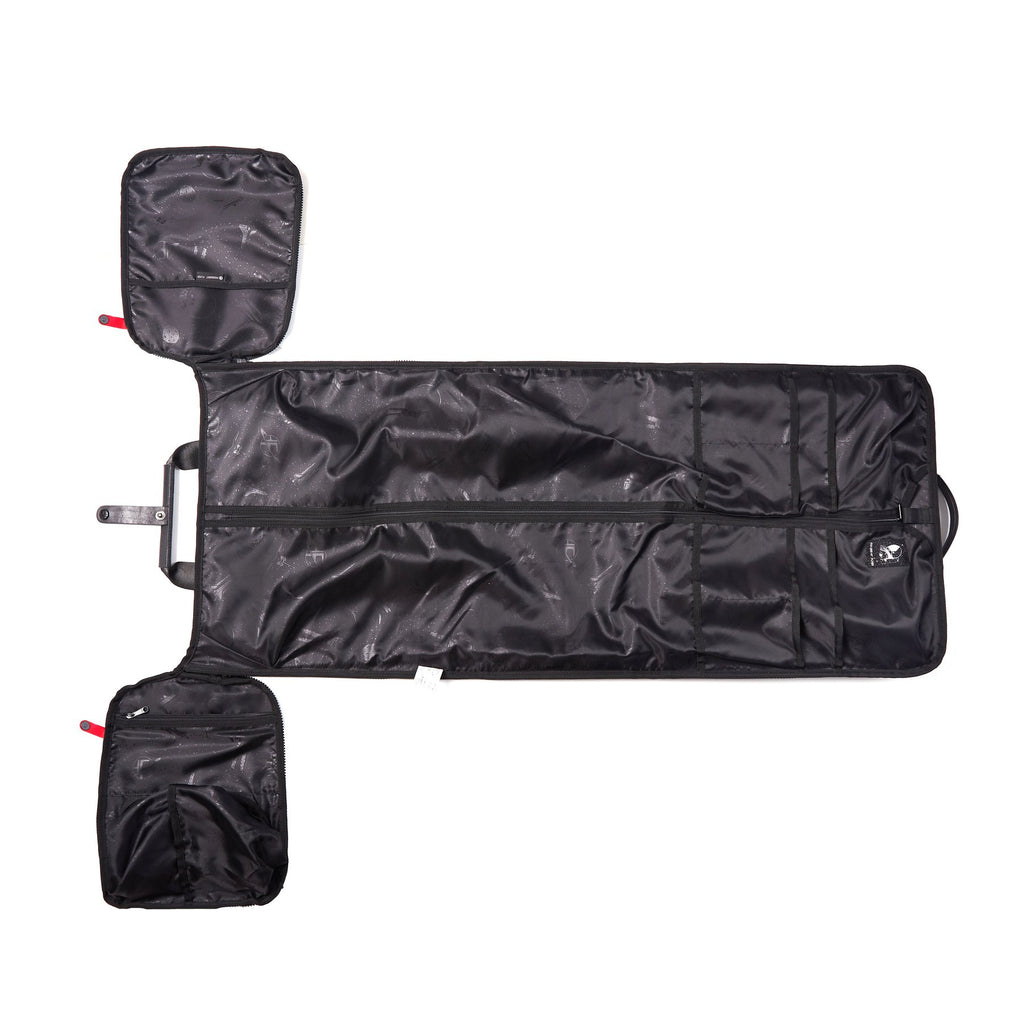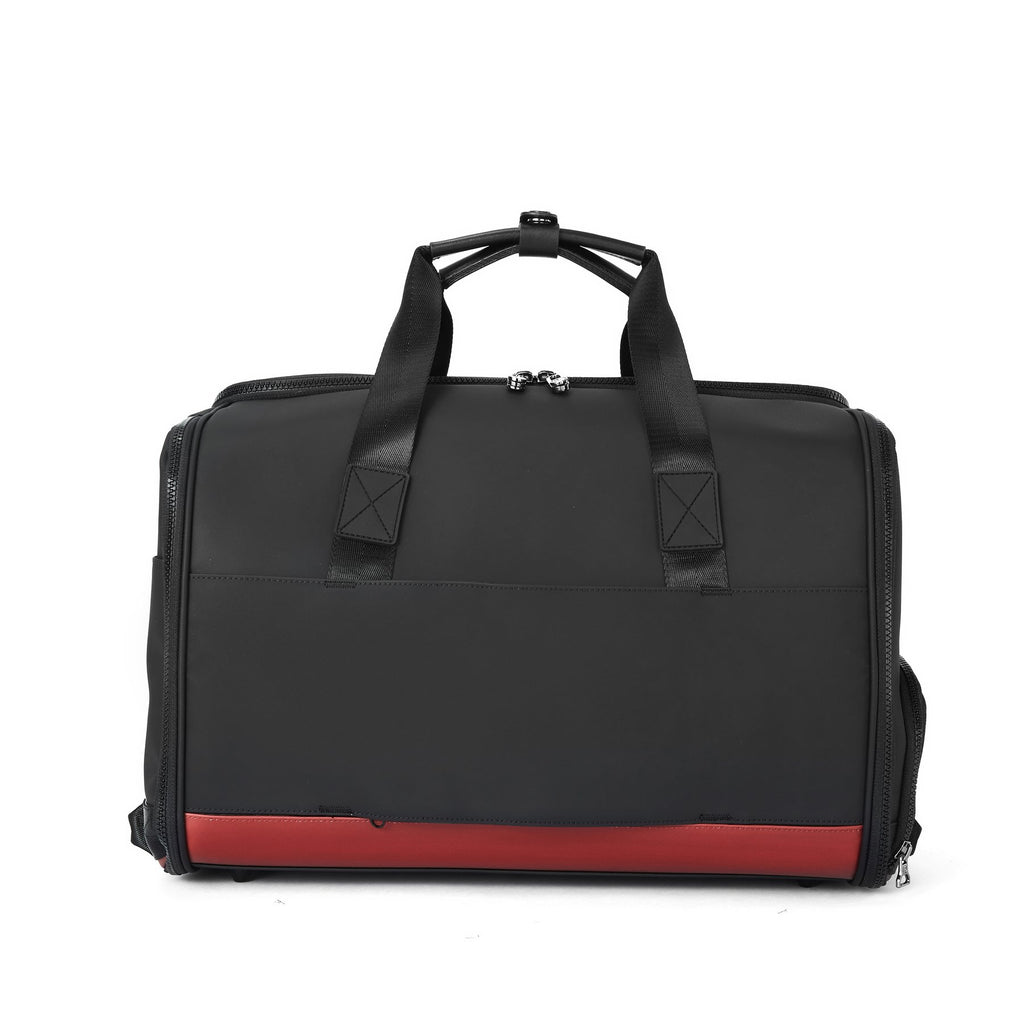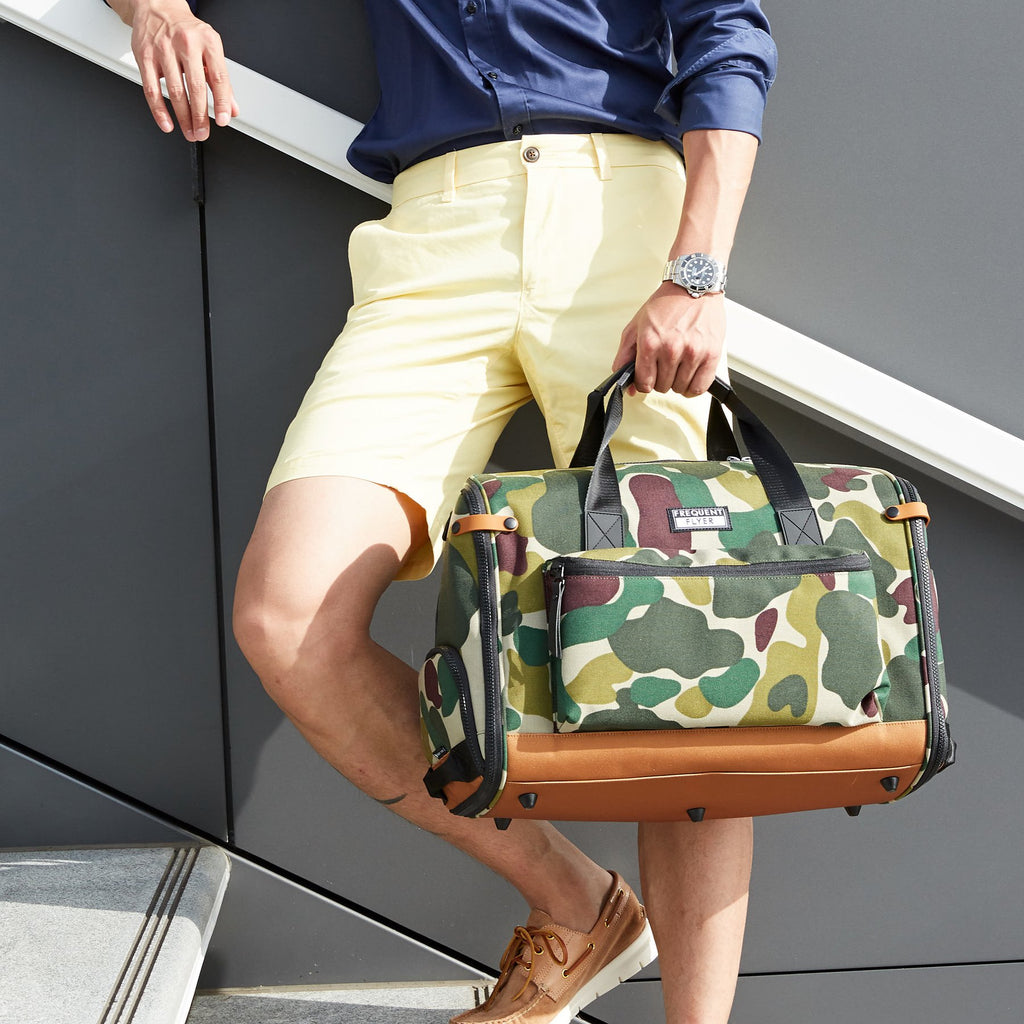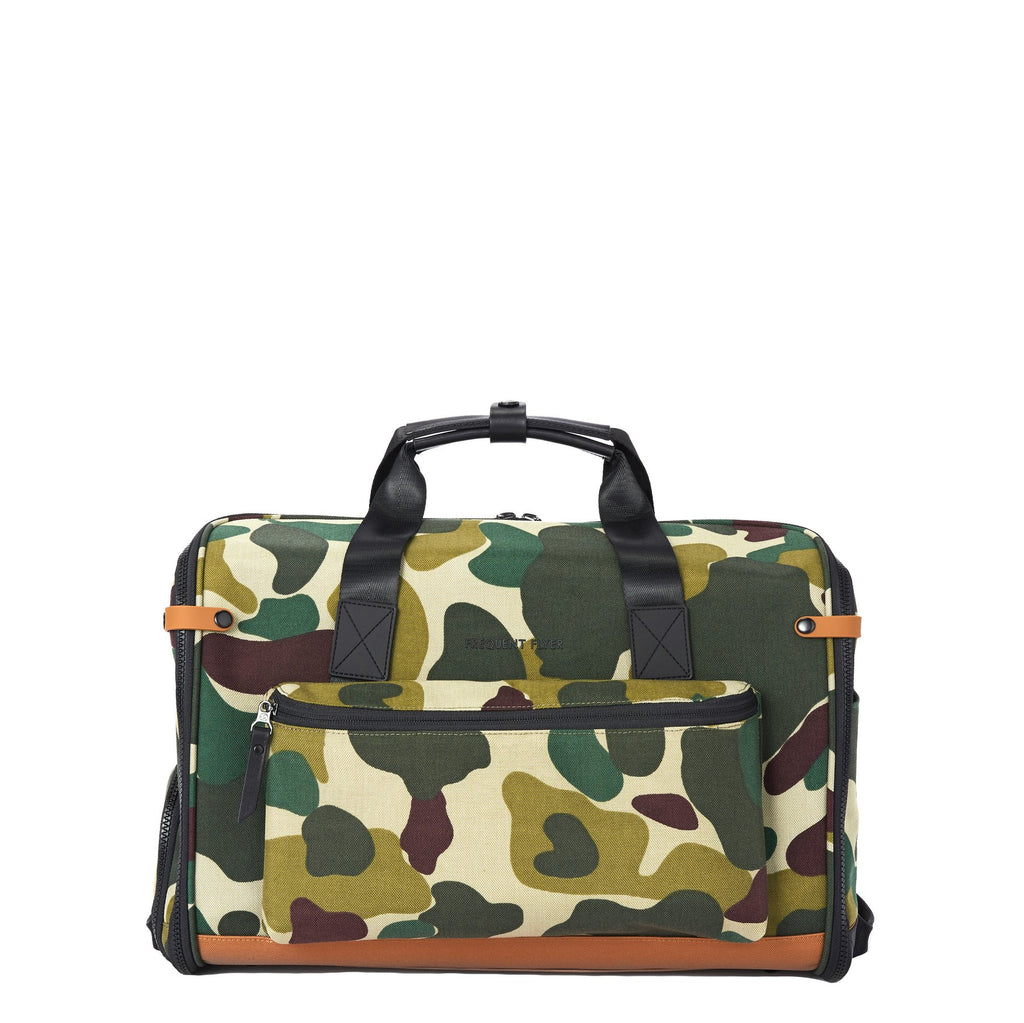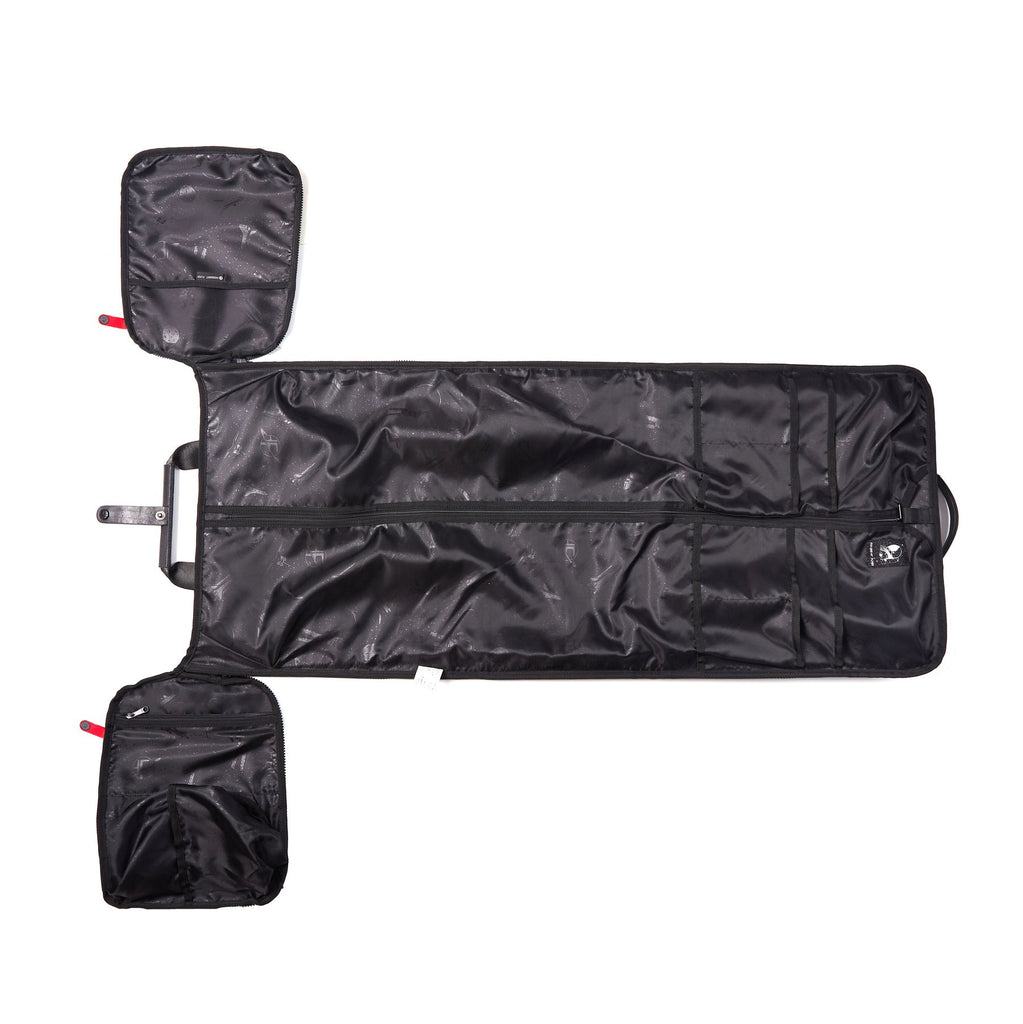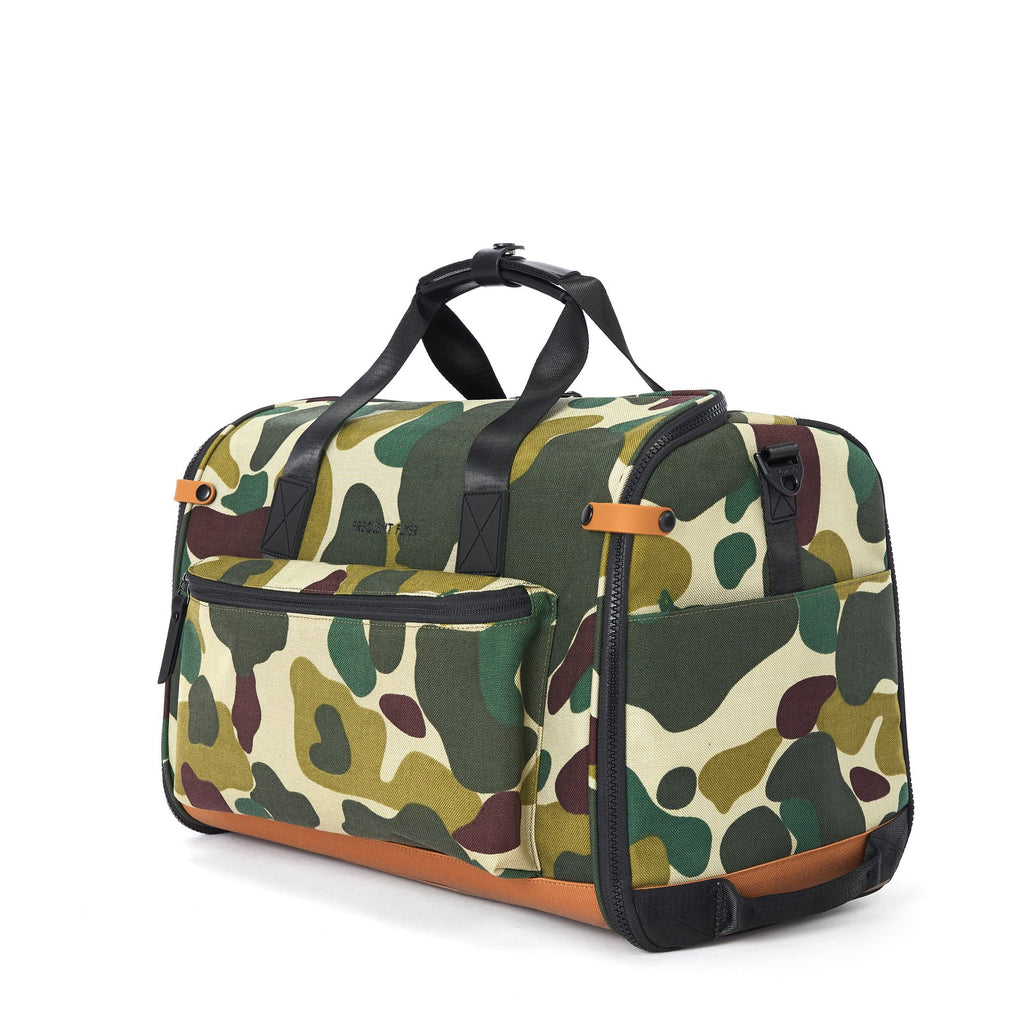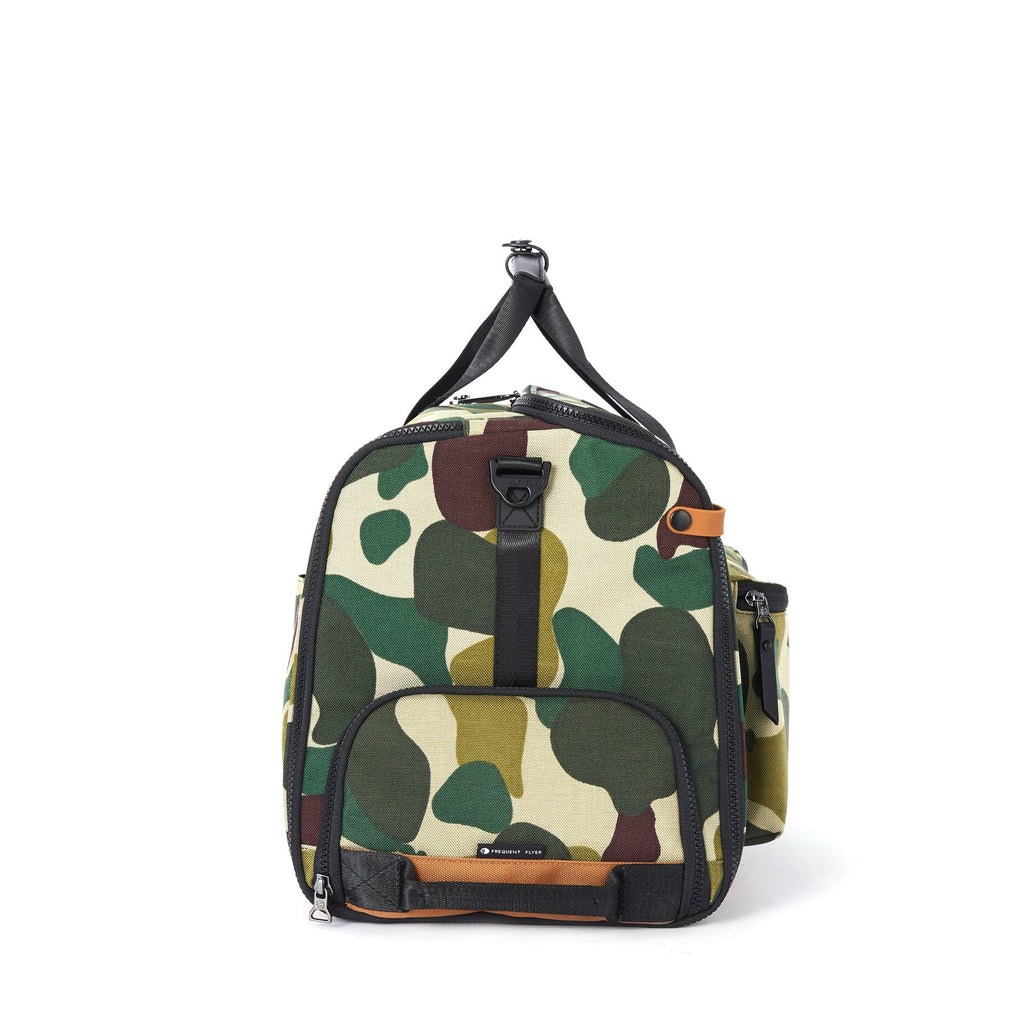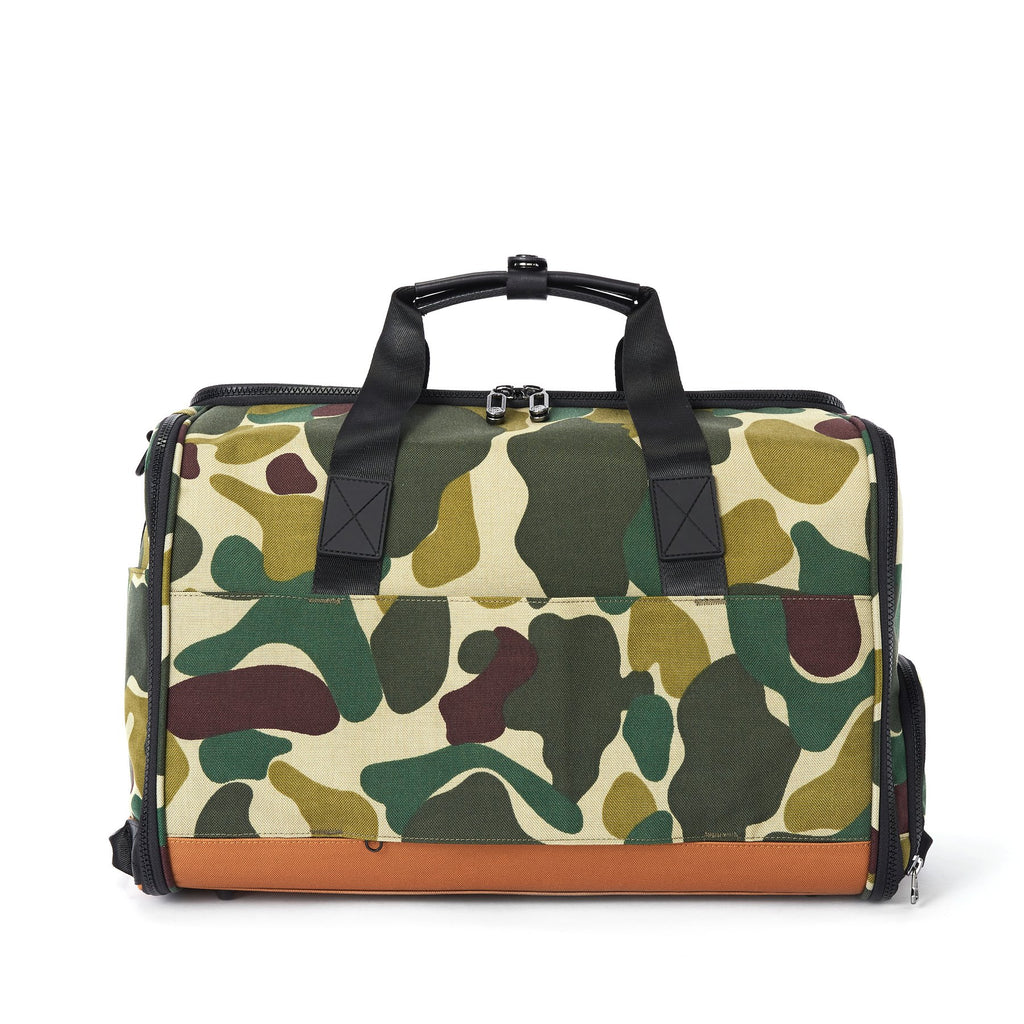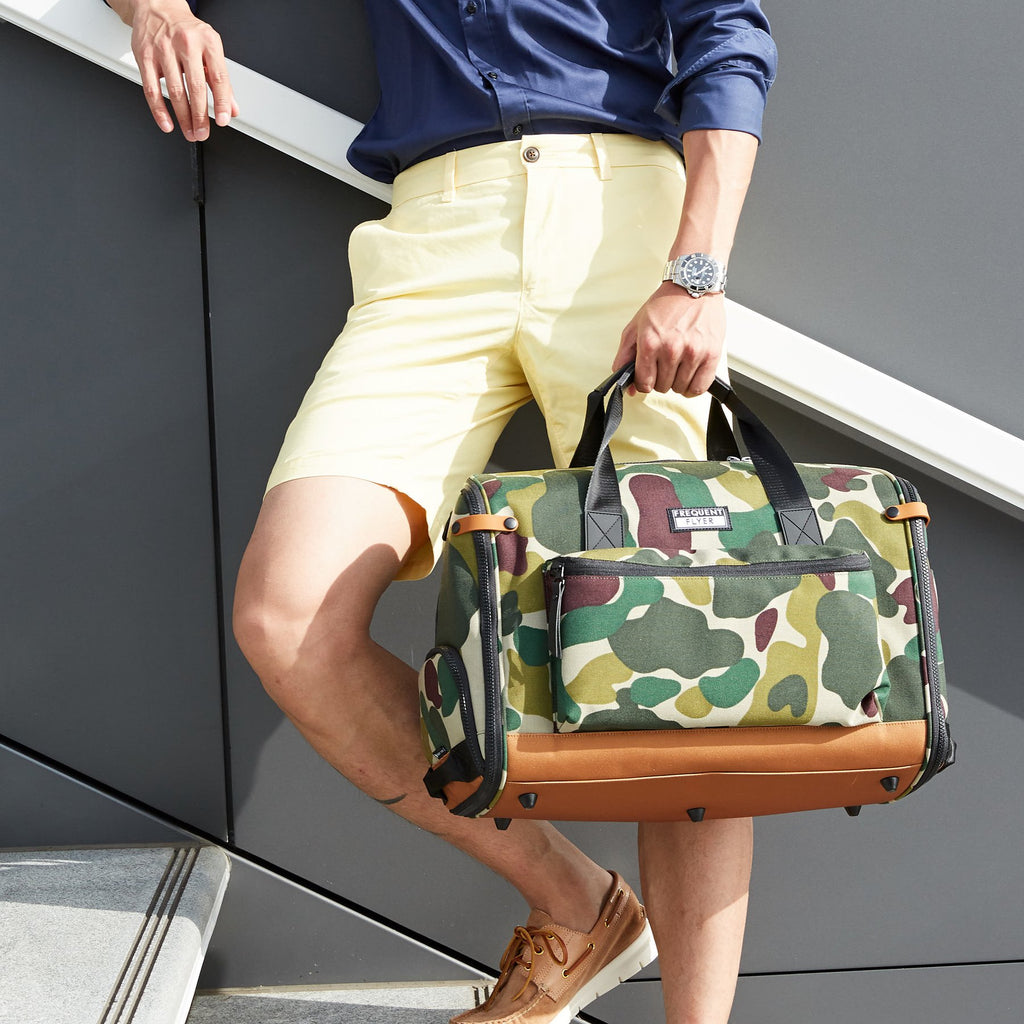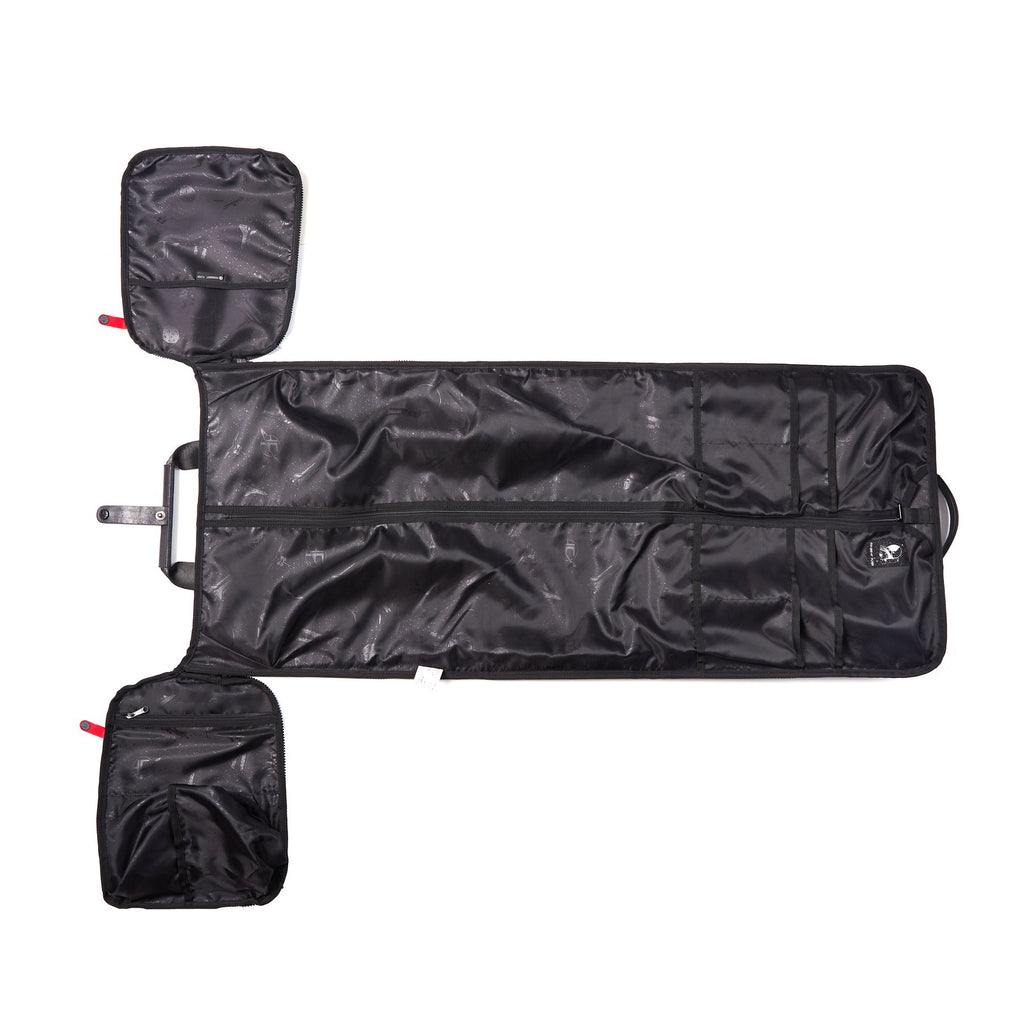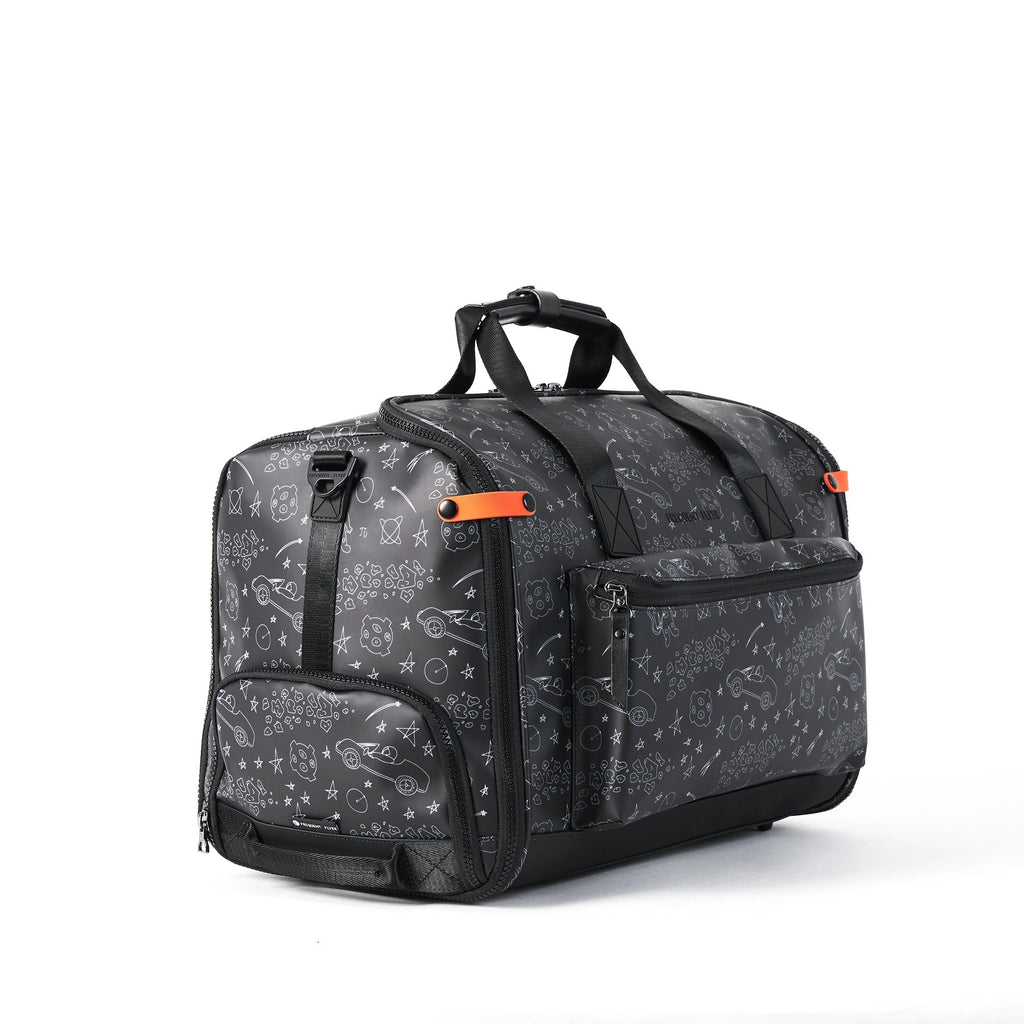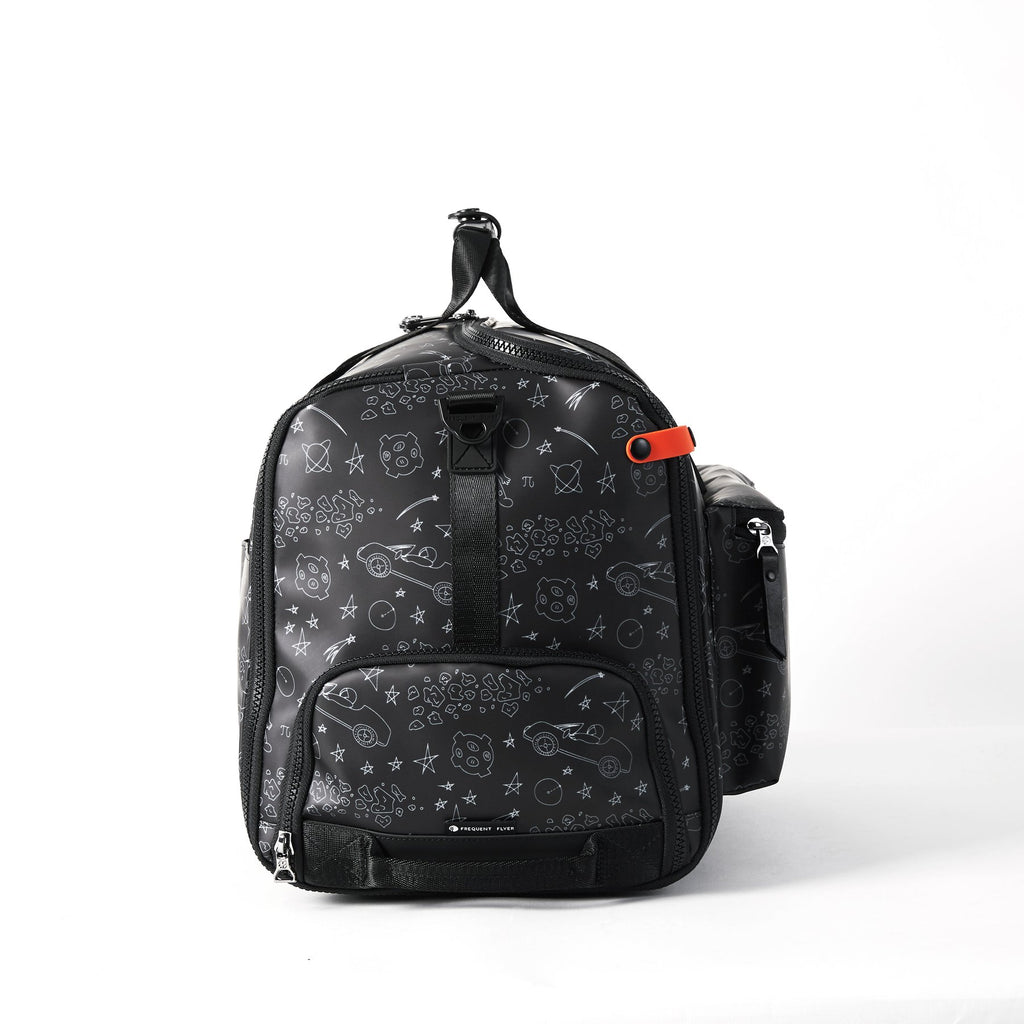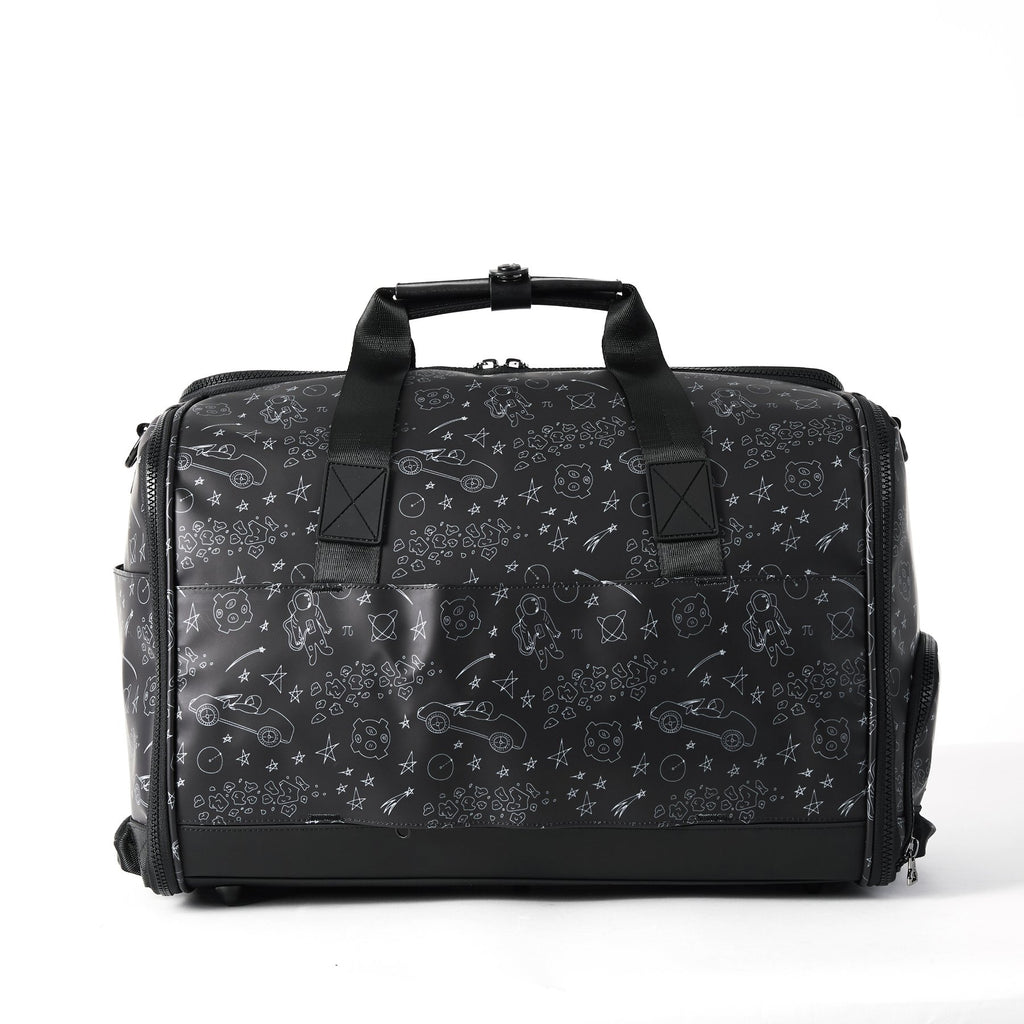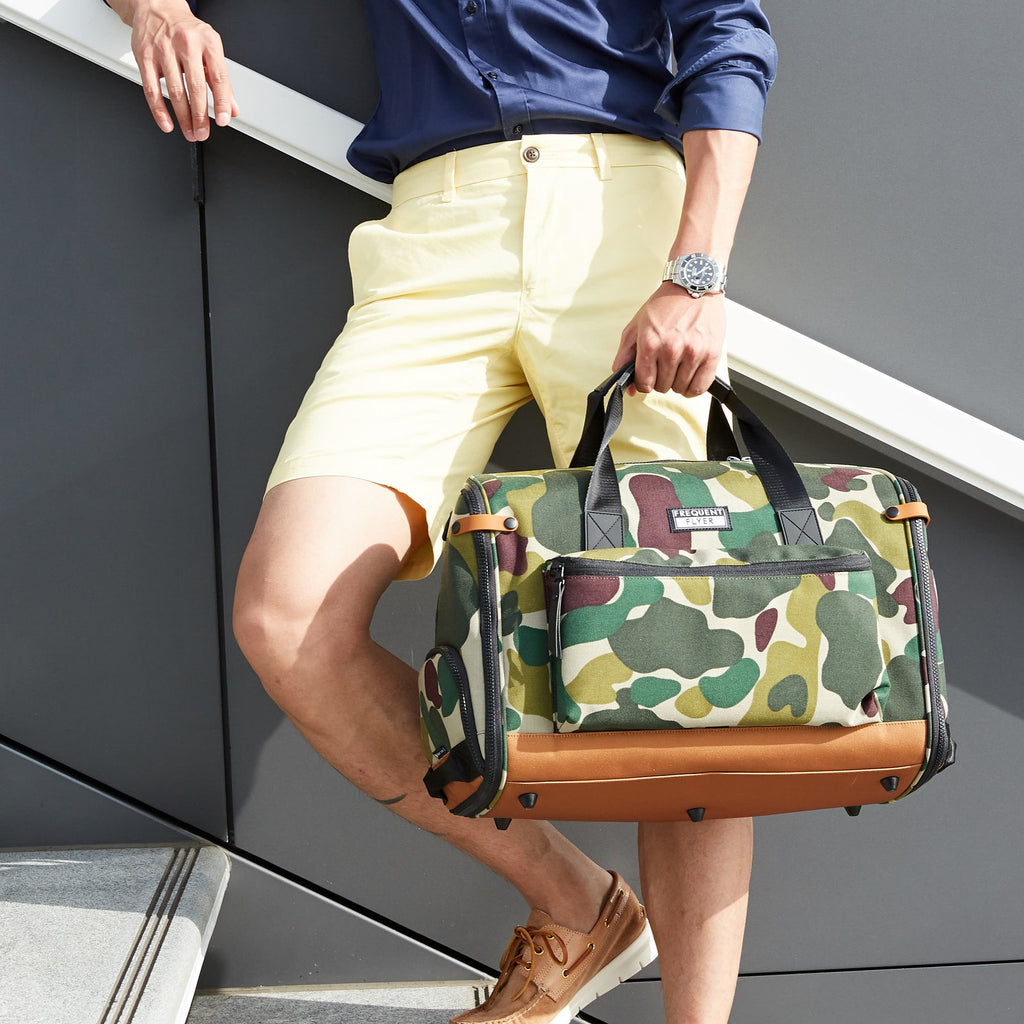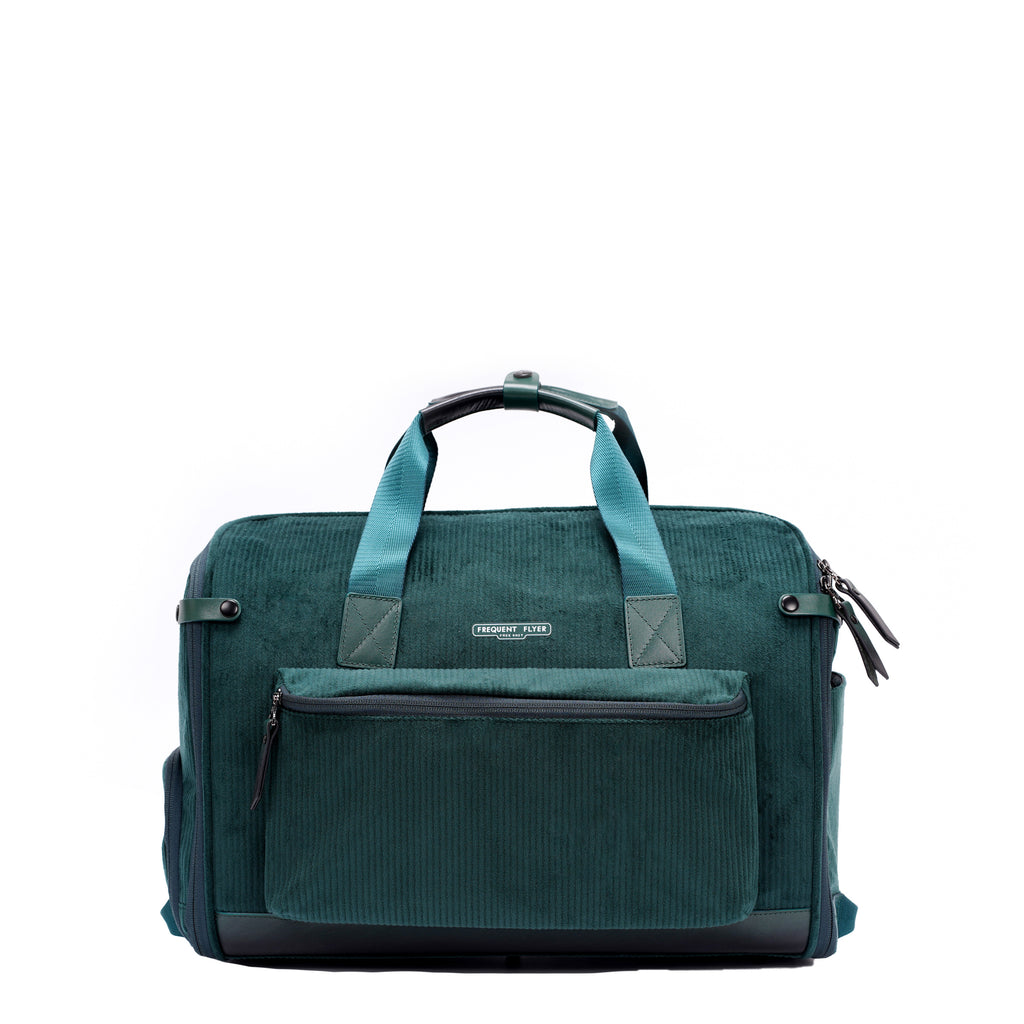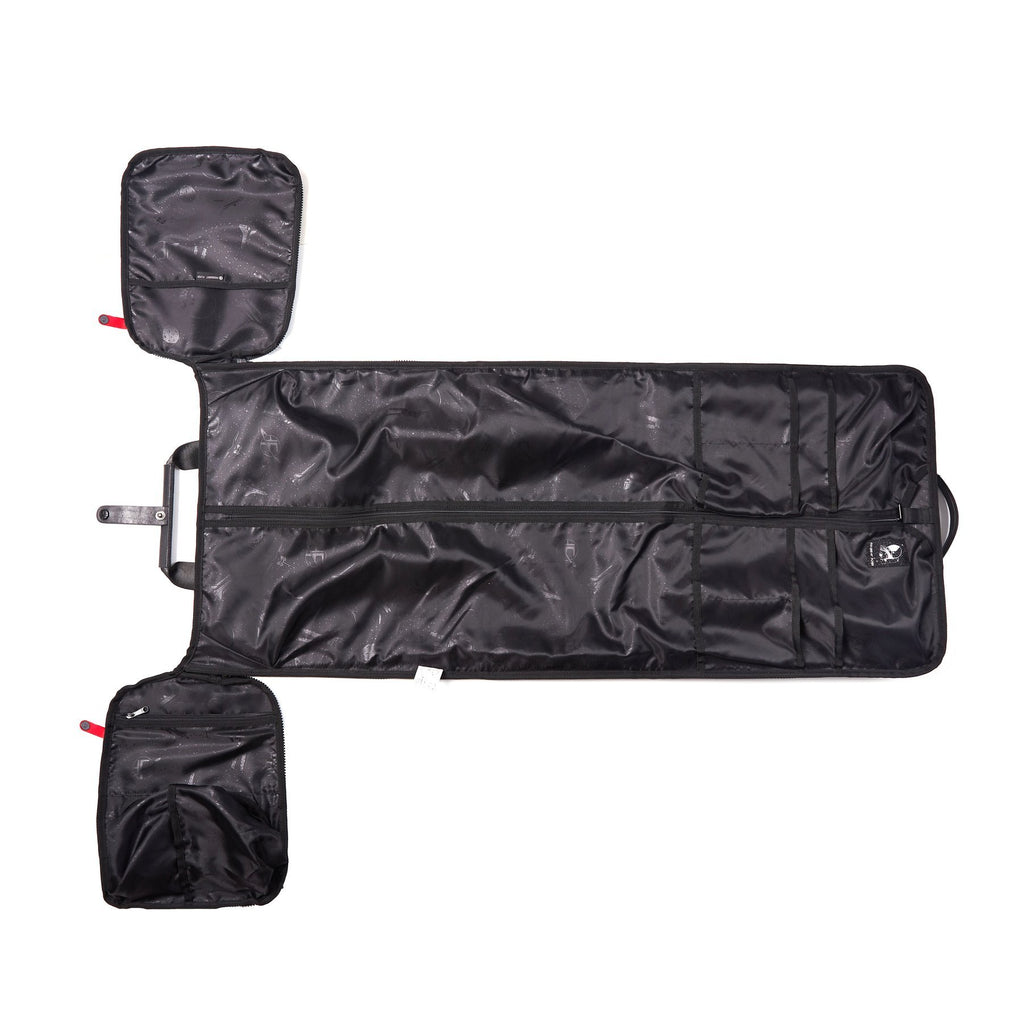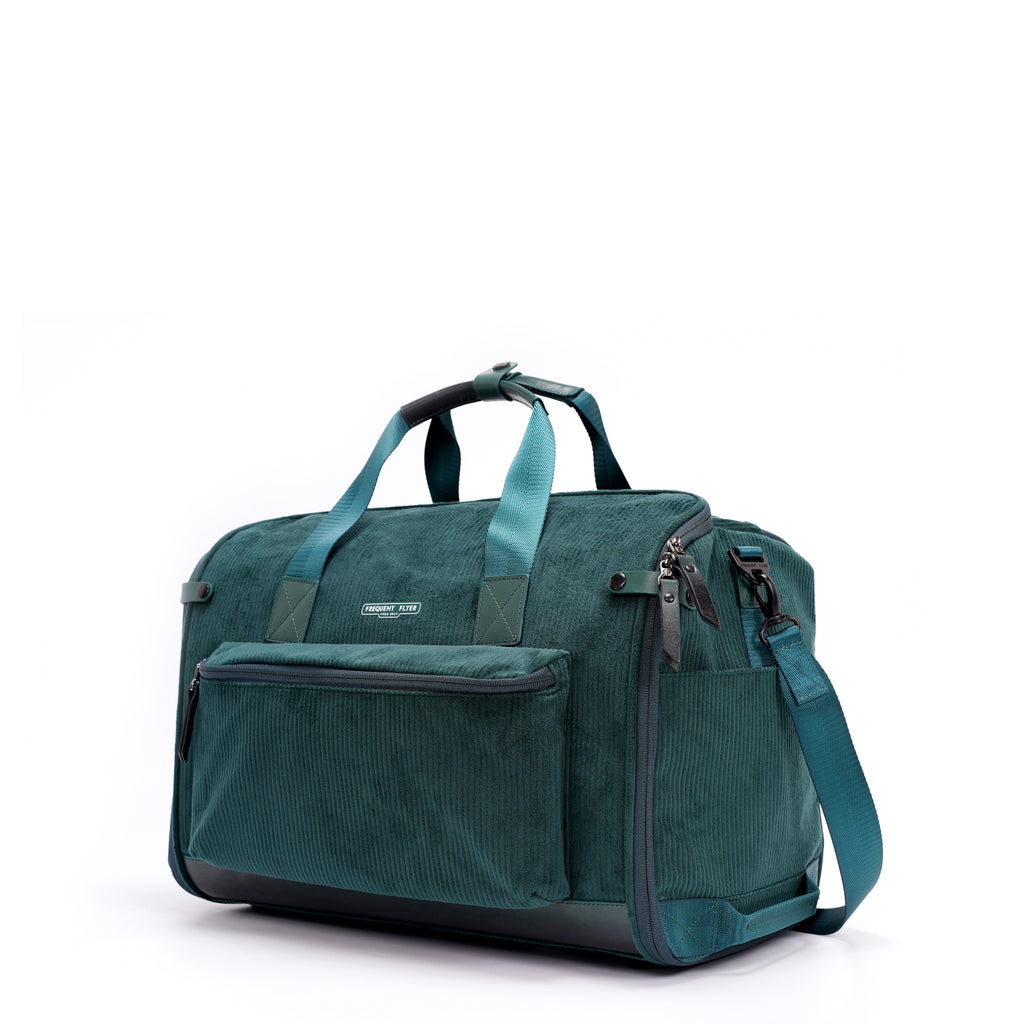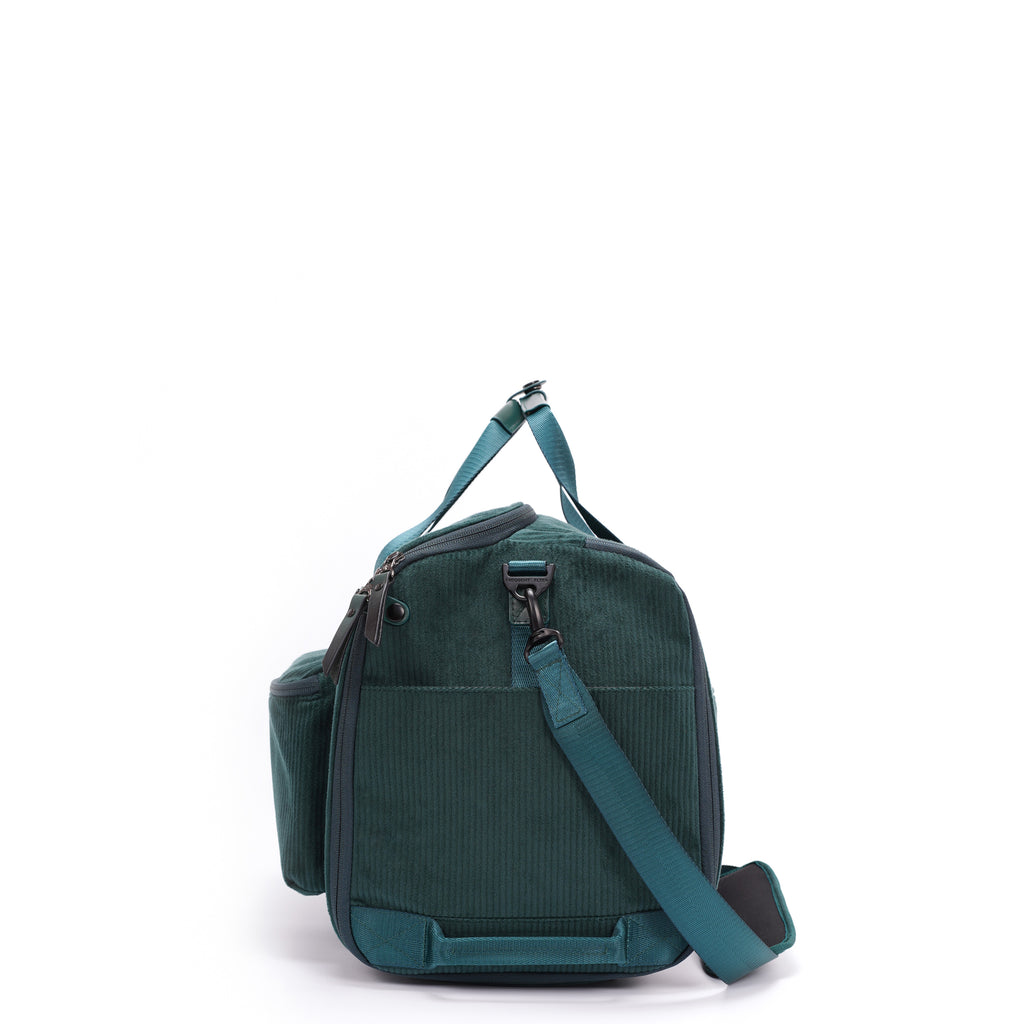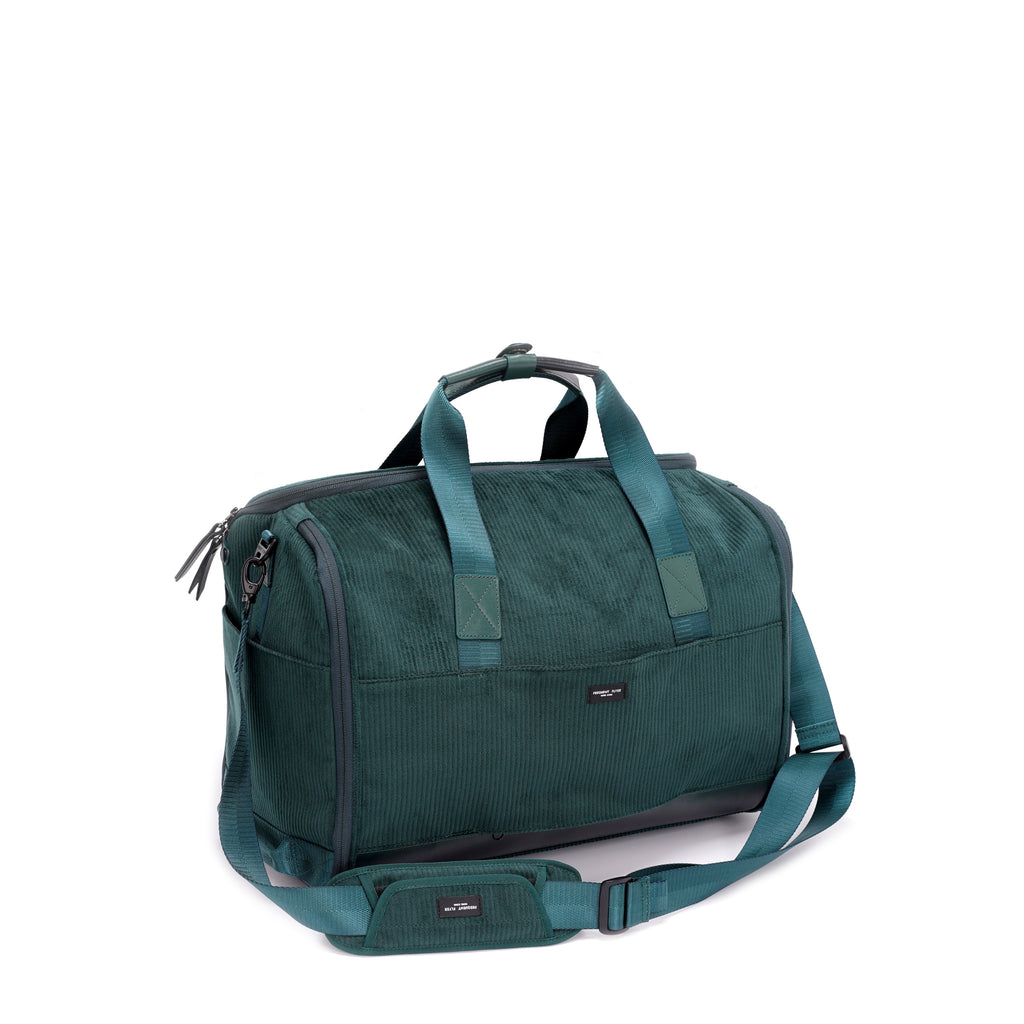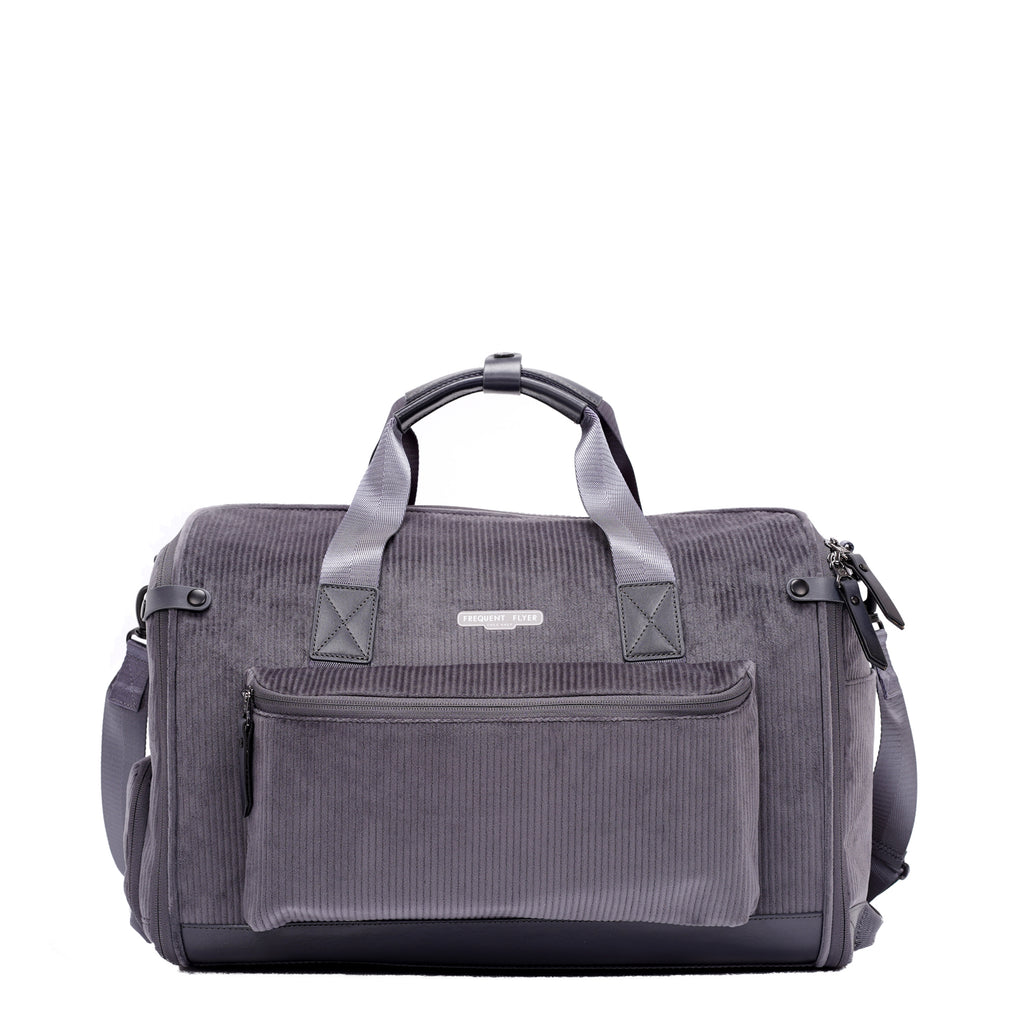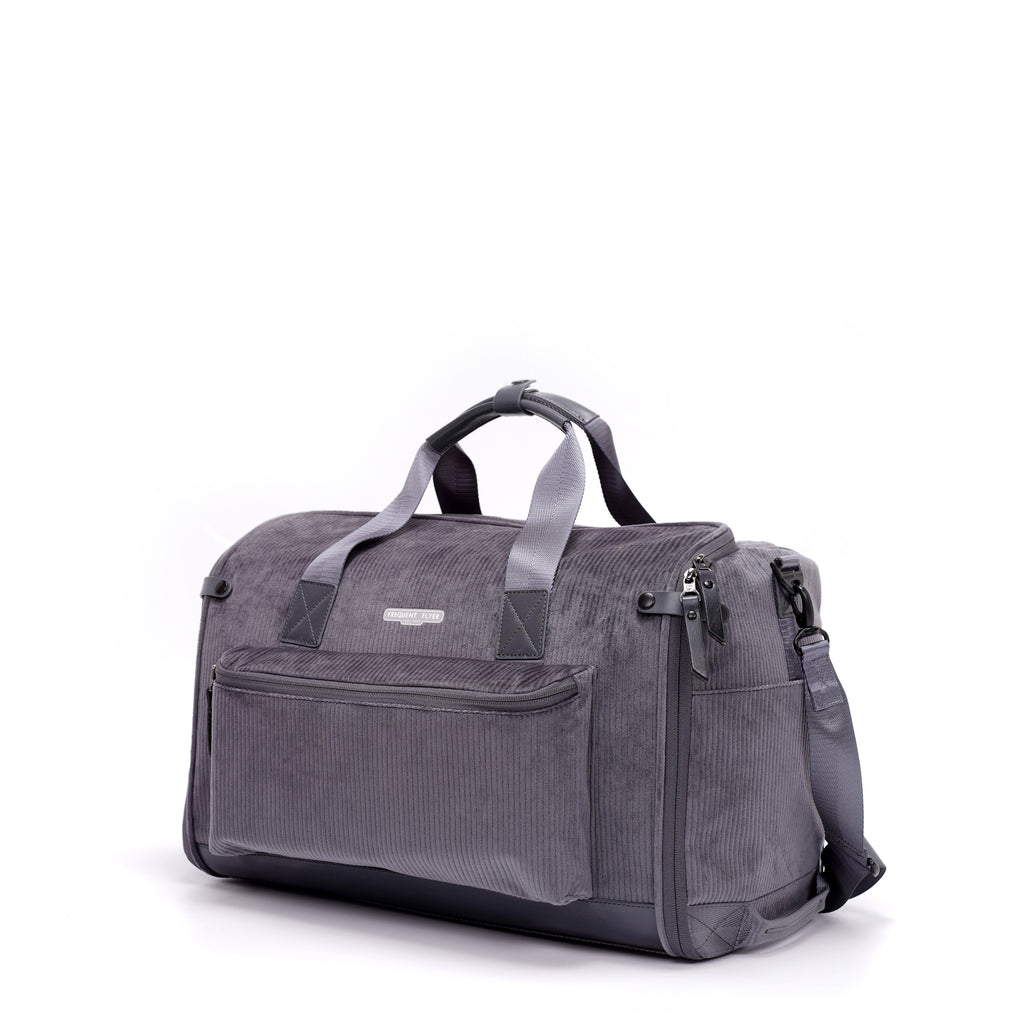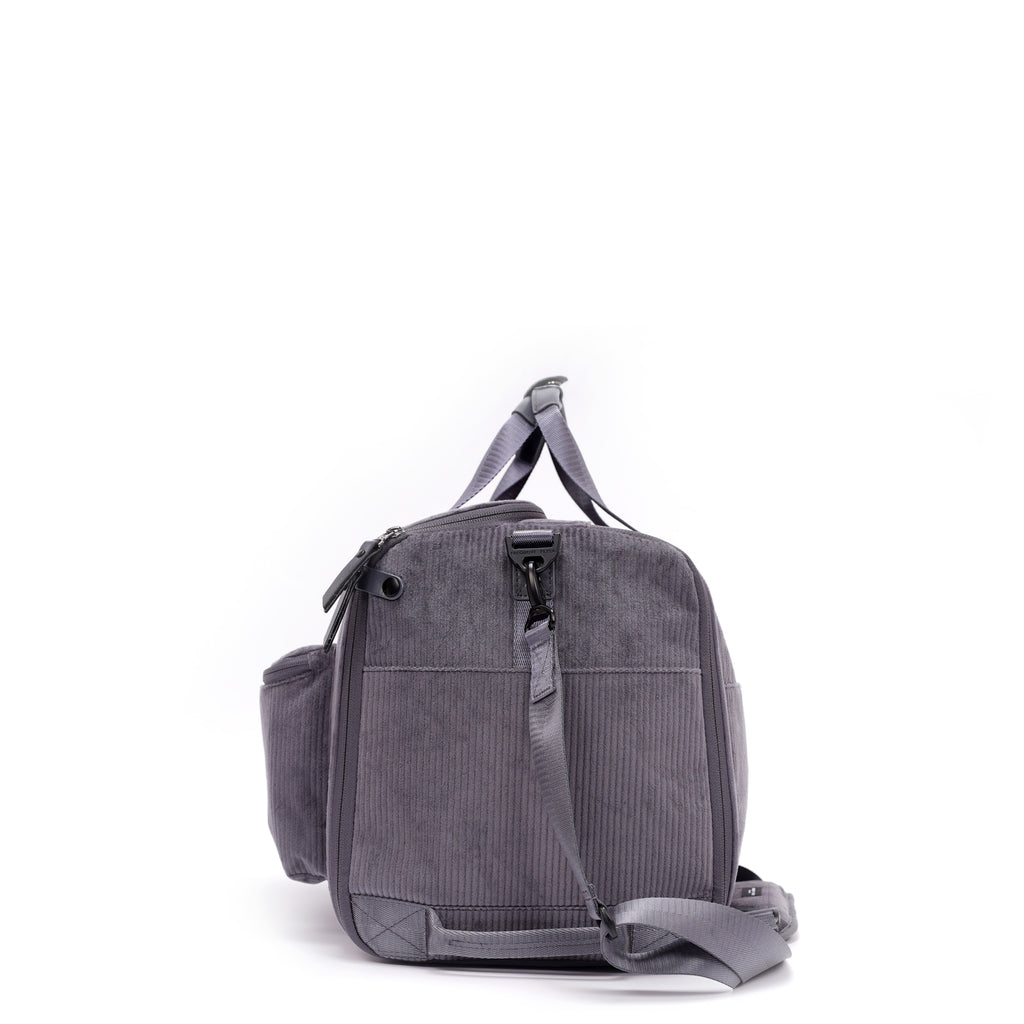 Kingsman S Duffle Bag
Kingsman S Duffle Bag
The most functional "Zip-Around" piece, the Kingsman duffle is designed for a several-day trip. It features a full-length suit compartment, an isolated shoe pocket, and easy-access front and side pockets. Everything you need for a short trip.
Signature Frequent Flyer jacquard pattern liner
PU coated, durable cotton canvas fabric
Full length suit compartment
Isolated shoe pocket
Size: 440(L)x240(W)x300(H)mm
Volume: 25L
Excellent!
Excellent product & company. Hassle free, shipped to the PH. Also came with a gift! Thanks you!